School Communication
We give you the features you need to reach everyone in your school with the touch of a button.
---
CallingPost can keep your teachers, students and parents informed.
With CallingPost you can quickly deliver important messages to your entire school, a single class or any number of groups in a matter of seconds. It's easy to use, allowing you to send your messages from a computer, phone, or even from our mobile app. Communication is critical for safety, efficient operation and a happy organization. With CallingPost you can have all three!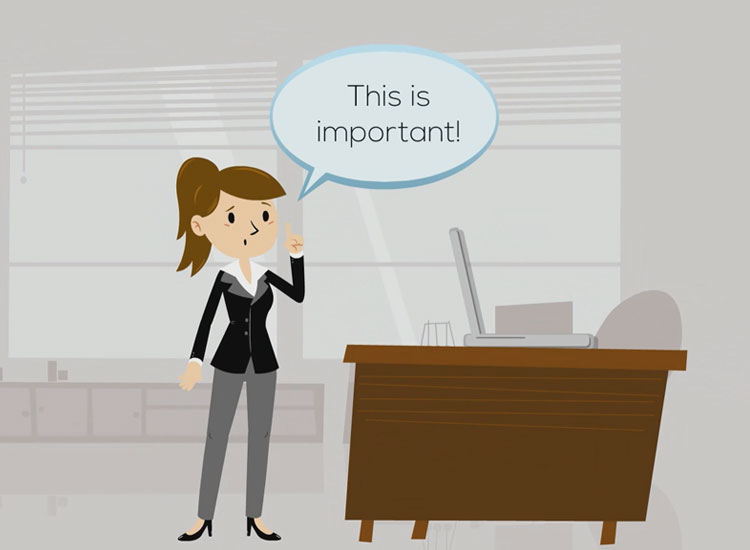 Some Ways Schools Use CallingPost
Substitute Teacher Request
"As a band director for middle school students the flyers and letters do not always make it home. For years CallingPost has been my best source for contacting many parents all at once with important information - even at the last minute. CallingPost is the only way to go!"

— Thomas Russel

"I found the app for CallingPost on my smartphone. I was so excited to use the app to create my phone messages right on the phone with my microphone. I also love the new website design!! Everything is in a place that makes sense. "

— William

"I had been looking for a texting solution for our church for some time but every other service was too expensive. I love CallingPost and was very pleased to find out that they have texting in their new system. I called in and got my account switched over without having to re-enter any of my contacts. It was fast and easy."

— Peggy

"We have used CallingPost for a long time. We moved to the new system for the unlimited pricing. It is the best option for us to save time and money. The transition to the new system was very smooth and hassle free."

— Rebecca