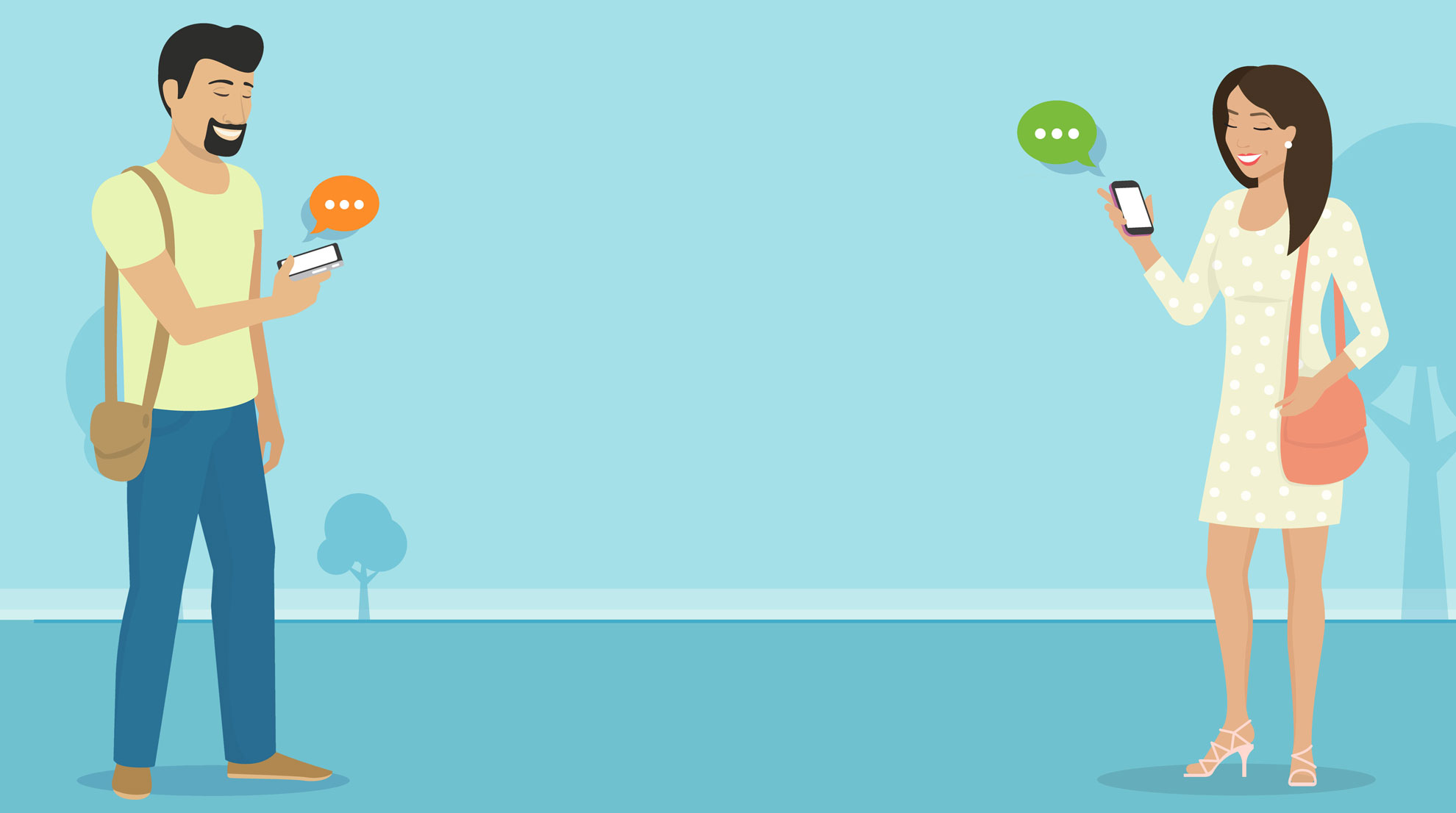 Two Simple Pricing Options
Choose one of our Unlimited Monthly plans and never worry about credits again!
Not looking for a month to month commitment? Choose a credit package and Pay-As-You-Go.
Pricing is based on number of unique contacts.
Call, text or email as much as you need with our unlimited plan!
Need to send out a single quick message? Try using Pay-As-You-Go. A Credit = Thirty seconds of phone call time, a single 160-character text message or an e-mail.
WHAT'S THE DIFFERENCE?
| Unlimited Plans | | Pay-As-You-Go |
| --- | --- | --- |
| 120 Seconds | Phone Call Length | 30 Seconds/credit |
| | Unlimited Phone Calls | |
| | Unlimited Text | |
| | Unlimited E-Mails | |
| | No Need For Credits | |
Can't decide? Take our short quiz and we will recommend a plan that best fits your needs!
Pricing Frequently Asked Questions
WHAT IS A CREDIT?
1 Credit = 30 seconds of recorded phone call time, 1 Text/SMS (160 characters), or 1 Email.
Example: A 30 second phone call to a group of 10 phone numbers would require 10 credits.
WHAT PAYMENT METHODS DO YOU ACCEPT?
We accept PayPal, all major credit card (Visa, MasterCard, American Express and Discover) and Electronic Checks (E-Checks).
WHAT IF I AM A SEASONAL USER?
If you are on a monthly plan you can pause your plan at any time without losing any of your groups, members, messages or personalized websites. You can also use our Pay-As-You-Go plan and purchase credits to send your messages.
AM I LOCKED IN BY A CONTRACT?
No! There are NEVER any contracts. You can upgrade, downgrade, or cancel your plan at any time.
DO CREDITS EXPIRE?
Pay-as-you-go credits do not have an expiration date.
DO I HAVE TO PURCHASE HARDWARE OR DOWNLOAD SOFTWARE?
No. All you need is a browser and Internet connection for the web application.
WHAT IS A UNIQUE CONTACT?
A phone number or email address is considered a unique contact. A group member with two different phone numbers will have two unique contacts.
HOW ARE THE NUMBER OF UNIQUE CONTACTS DETERMINED?
The system counts either (not both) the total number of unique phone numbers or email addresses. A phone number or email address located in multiple groups counts as only one contact.