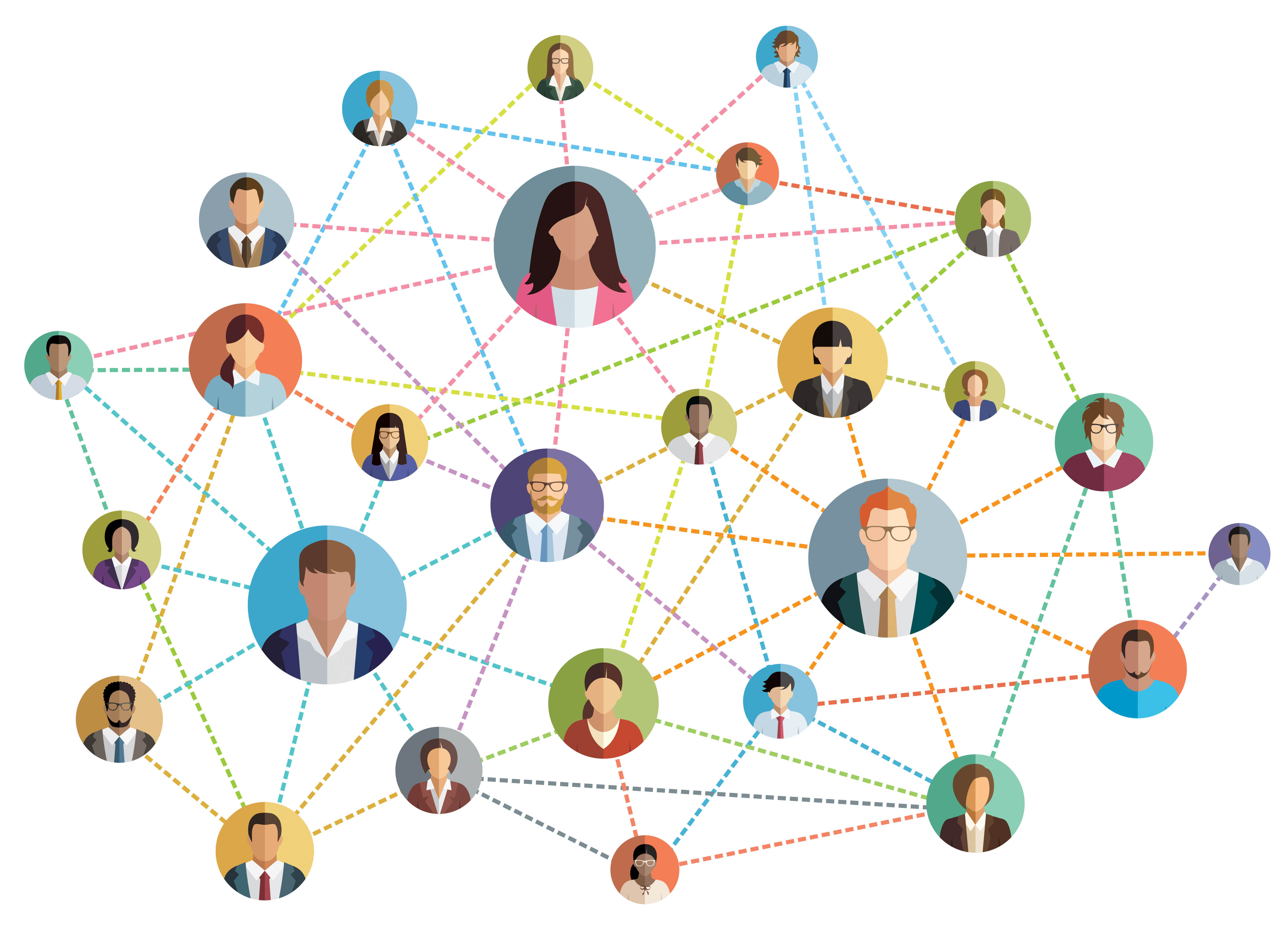 Serving Churches Since 1995
Bring your congregation together, no matter the distance
CallingPost keeps your church connected
SEND PHONE, TEXT, & EMAIL WITH ONE CLICK
OUR SERVICE
We Understand
Church Communication Needs
We help church leaders build a more connected congregation with our easy-to-use church texting, calling and emailing service.
Personalization
Let your group hear your voice! Record, preview and send customized messages in your own voice from your phone, computer or tablet.
Schedule Communications
Don't wait for Sunday! Our scheduling feature allows you to send phone, email and text messages weeks, days or hours before special events.
Voicemail Recognition
Just because someone misses your call doesn't mean they will miss your message! Our Voicemail Detection determines if an voicemail has picked up and leaves a message.
Member Management
Welcome visitors, communicate with staff, organize volunteers, and grow your community with our easy-to-use member management system. Spend less time organizing, and more time communicating!
Customizable Email Templates
Trying to go green, or just want to spend less on paper and printer ink? Use our email templates to send out weekly church bulletins!
Mobile App
Avaialble on Apple and Android smart devices, our mobile app lets you handle church communications on the go! Add new contacts, send messages, and see how your last campaign performed, all from the palm of your hand.
how to get started
Getting started is as easy as...

01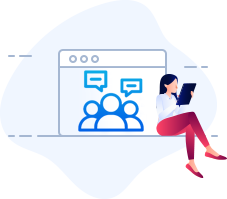 Group set up
Customize your CallingPost account by adding your team members, contacts, & drafting your first message!

02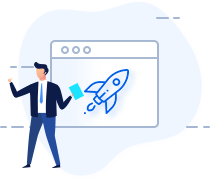 Send a message
Quickly create a phone call, text or email message that can easily be sent to 10 or 10,000.
03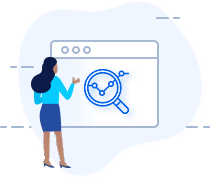 Relax & enjoy the results
You can use these analytics to plan your next outreach strategy, see who received your message, & who couldn't be reached.
real testimonials
What They
Say About Our
Company?
CallingPost for years now has been a steady way we communicate with our community. It's user friendly, trust worthy and provides the right amount of data needed to analyse past calls. Thank you!
Cam
Been Great for Years!
We have been with Callingpost for several years and plan to be with you till Jesus comes. The service is second to none and I recommend it highly. Anyone who uses Callingpost would be doing their Church a positive Service. God Bless You.
Pastor J.L. Knight
We have been with Callingpost for years!
We love how it works. The directions for each step on how to create and send your message are clear. This is a valuable tool that allows us to quickly keep our staff informed and up to date.
Bay City ComForCare
We love how it works!
I am grateful for CallingPost - it allows me to send out a contact to all my members with one phone call - God bless you in your work.
Kurt M.
I am grateful for CallingPost!
Instructions were very clear, and I was able to send my first voice message within minutes of joining.
E. Lynn S.
Instructions were very clear!
We have used Calling Post several years and enjoyed using. It is excellent to use! If I have a question, I call and the question is normal answered on the spot. KEEP UP THE GOOD WORK!
Henry L.
Excellent Service for Several Years!