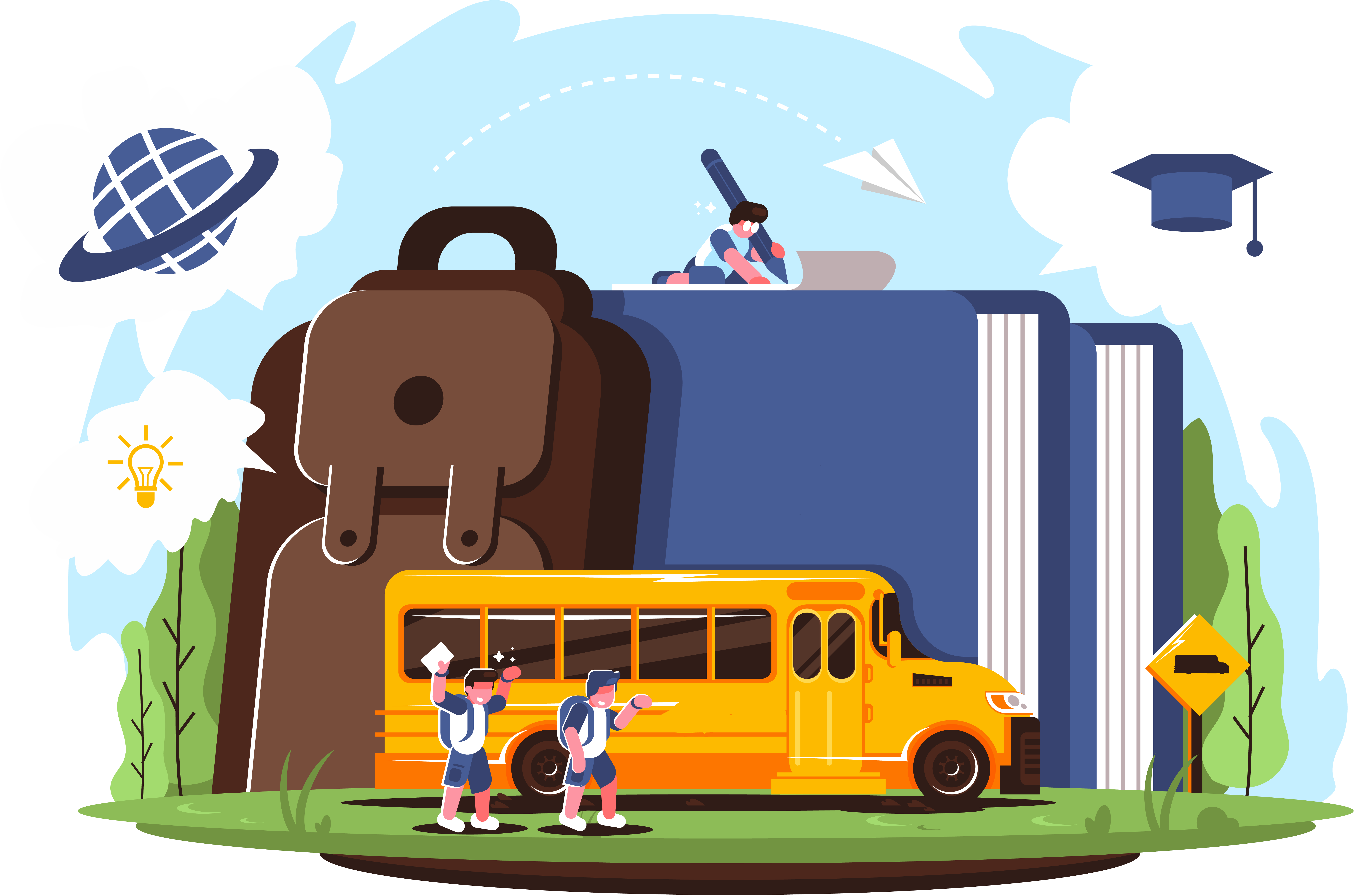 The stress-free way to reach students and teachers
When educational institutions need to communicate with students and faculty, CallingPost gets the message out quickly and reliably.
Keep all your teachers, students & faculty connected!
Automated Bulk Calling & Texting
OUR SERVICE
We Understand
Your Communication Needs
With CallingPost you can quickly deliver important messages to your entire school, a single class, or any number of groups in a matter of seconds.
Group Texting
Class cancelled? Send a text alert to make sure every student is notified. If there's an emergency on campus, send a mass text to the entire campus to ensure their safety and security.
Schedule Communications
Students aren't always the best when it comes to deadlines. With CallingPost, you can schedule email, text and even voice messages ahead of time to remind students of any upcoming events, due dates, or tuition payments!
Email
Gone are the days of discarded handouts and bulletin boards! With our group emailing platform, it's easy to send professional looking emails quickly to everyone in your contact list.
Automated Calling
Short on volunteers for your annual alumni donation drive? Using our automated calling system, you can send personalized voice messages to groups of any size. Communicate with your network efficiently and solicit donations without the fuss!
Text Polling
Want to boost participation and get a head count for your faculty functions? With Text Surveys, members can receive a link in your text that will record either "Yes, No, or Maybe" responses.
Texting Keywords
Welcome new students, organize volunteers and keep everyone up to date with dedicated SMS Keywords. They just have to text your personal Keyword into CallingPost, and they'll automatically start receiving all your phone and text messages.
how to get started
Getting started is as easy as...

01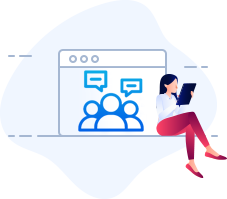 Group set up
Customize your CallingPost account by adding your team members, contacts, & drafting your first message!

02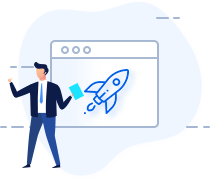 Send a message
Quickly create a phone call, text or email message that can easily be sent to 10 or 10,000.
03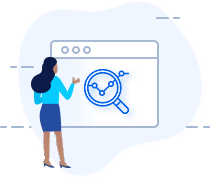 Relax & enjoy the results
You can use these analytics to plan your next outreach strategy, see who received your message, & who couldn't be reached.
real testimonials
But don't
just take our
word for it...
CallingPost for years now has been a steady way we communicate with our community. It's user friendly, trust worthy and provides the right amount of data needed to analyse past calls. Thank you!
Cam
Been Great for Years!
We have been with Callingpost for several years and plan to be with you till Jesus comes. The service is second to none and I recommend it highly. Anyone who uses Callingpost would be doing their Church a positive Service. God Bless You.
Pastor J.L. Knight
We have been with Callingpost for years!
We love how it works. The directions for each step on how to create and send your message are clear. This is a valuable tool that allows us to quickly keep our staff informed and up to date.
Bay City ComForCare
We love how it works!
I am grateful for CallingPost - it allows me to send out a contact to all my members with one phone call - God bless you in your work.
Kurt M.
I am grateful for CallingPost!
Instructions were very clear, and I was able to send my first voice message within minutes of joining.
E. Lynn S.
Instructions were very clear!
We have used Calling Post several years and enjoyed using. It is excellent to use! If I have a question, I call and the question is normal answered on the spot. KEEP UP THE GOOD WORK!
Henry L.
Excellent Service for Several Years!