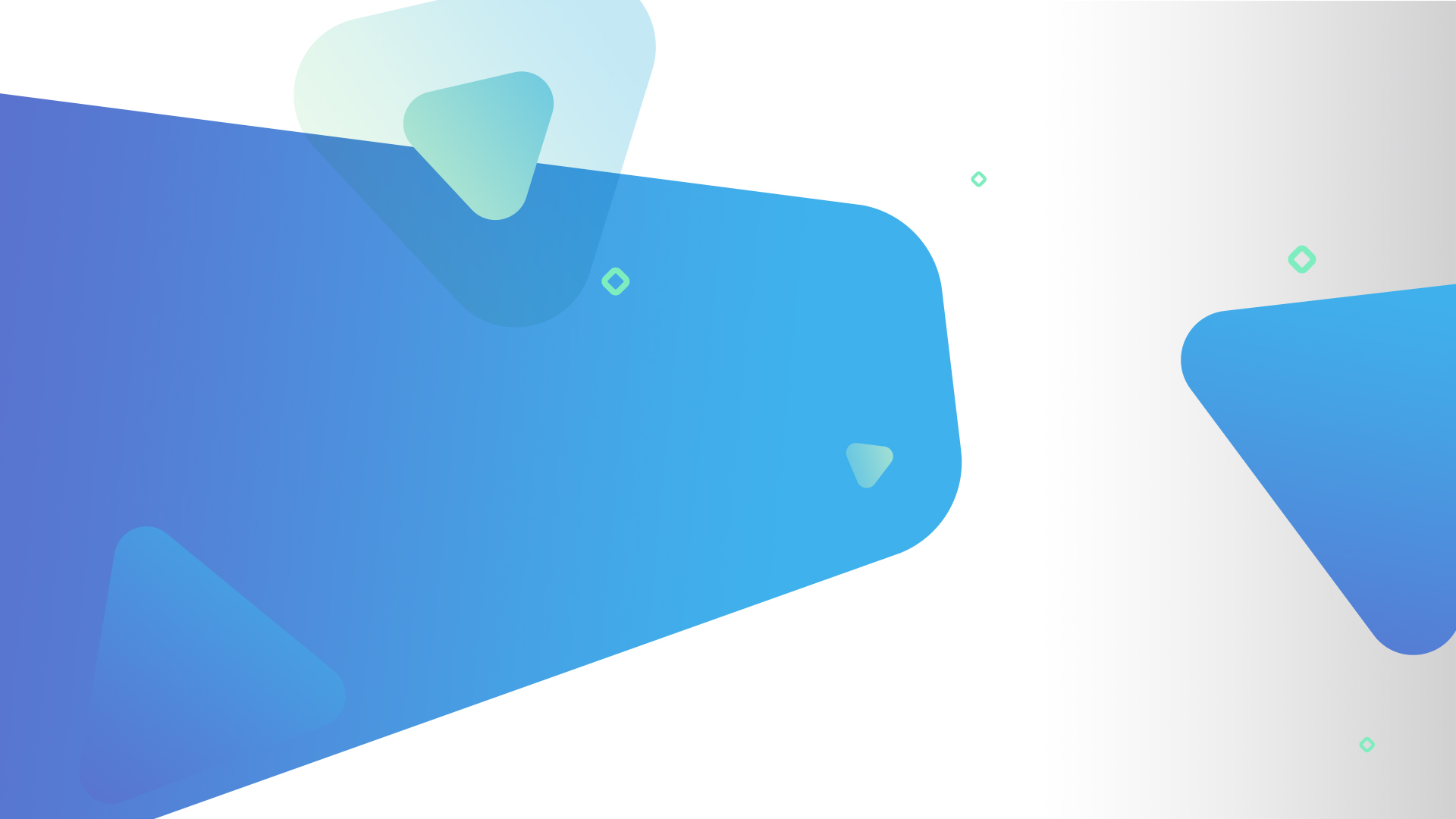 Simple & easy per number pricing.
Unlimited communication, peace of mind & huge time savings for only pennies per contact.
Best Value
PREMIUM UNLIMITED
STANDARD UNLIMITED
ESSENTIALS UNLIMITED
CREDITS


as low as

20¢

monthly per number



SELECT

as low as

17¢

monthly per number



SELECT

as low as

14¢

monthly per number



SELECT

starting at

$17.24

for 250 credits



SELECT
TOP FEATURES
Save up to an additional 20% off with advanced pay
Unlimited Phone Calls
Unlimited Text Messages
Unlimited Emails
Record Time
120 seconds
90 seconds
45 seconds
30 seconds / credit
Text Message Character Limit
320
240
160
160 characters / credit
Detailed Message Results
MESSAGING FEATURES
Extended Hour Messaging
24/7 Messaging
Mobile App
Send Messages By Phone
Multi-Group Send
Send Phone, Text & Email Together
Reminder Messages
PHONE FEATURES
Use Your Caller-ID
Text To Speech
Multi-Language Support TTS
Phone Message Playback
Phone Number Clean Up
Straight To Voicemail
Reduced Trailer
Remove Branding On Trailer
Live Answer Transfer
Voice delivery to text & email
TEXTING FEATURES
Free Keyword(s)
5 Keywords
2 Keywords
1 Keyword
Additional Keyword Cost
$2.99/month
$4.99/month
$6.99/month
$9.99/month
SMS Surveys
EMAIL FEATURES
Email Template Builder
Pre-Built Email Templates
Merge Tags
Remove Email Branding
ADDITIONAL FEATURES
Rewards Program Access
SUPPORT
Live Phone/Chat/Email/Text Support
24/7 Online Support
Pricing Frequently Asked Questions
1 Credit = 30 seconds of recorded phone call time, 1 Text/SMS (160 characters), or 1 Email. Example: A 60 second phone call to a group of 10 phone numbers would require 20 credits.
*Credits expire after 12 months.

Am I Locked In By A Contract?

No. You can upgrade, downgrade, or cancel your plan at any time.

Are There Discounts For Buying Credits In Bulk?

Yes! The bigger credit package you purchase, the better the discount.

Can I Switch Between The Unlimited Plans And The Credit Model?

Yes. You can upgrade from the credits model at any time to an unlimited plan. Any existing credit balance will be converted to CallingPost reward points which will be applied to future billings. A purchase of credits is required to switch to the credit model from an unlimited plan.

What Is A Unique Contact? How Is The Total Unique Contact Count Calculated?

A unique contact is a unique phone number. Adding all of your unique phone numbers within the account will give you your accounts total unique contact count.
A unique contact can be in multiple groups at the same time but is only counted once towards your accounts total unique contact count.
*If emails outnumber phone numbers then emails are used to calculate total unique contacts instead of phone numbers.