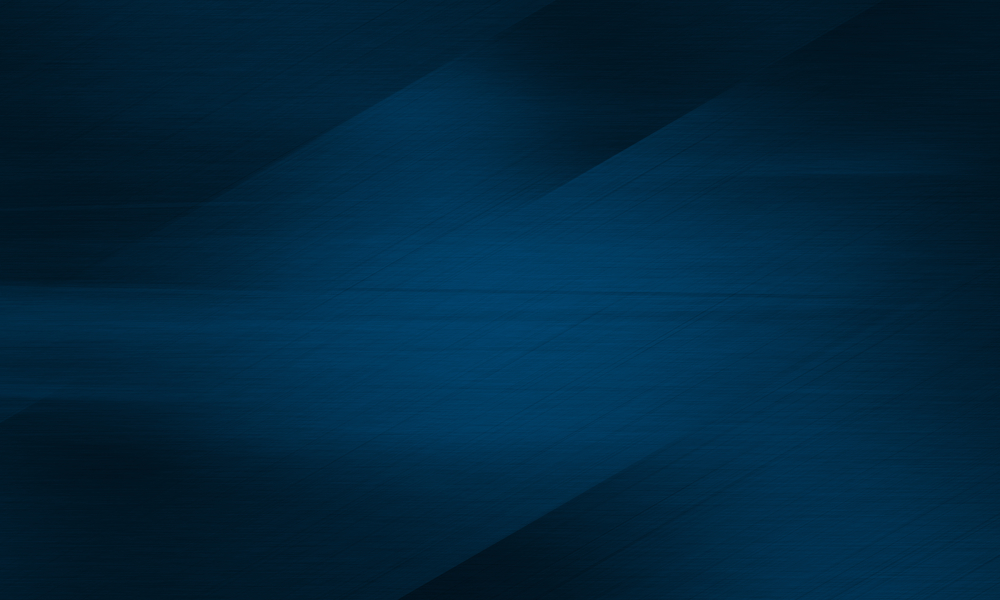 Unlimited Professional Email Messaging
Professional email templates ready to save you time, while making your emails stand out!
Go back to pricing
It's Unlimited!
Our monthly unlimited plans make it easier than ever to communicate. No need to worry about credits, just fast and easy communication. There are safety checks in place to prevent misuse/abuse/message or robo spam emails.
Learn More
It's Effective!
Email is a quick and effective tool to communicate lots of rich information. Most of our CallingPost family will use emails to send detailed information, then follow up with a phone call reminding their group to check their email for more information.

It's Professional!
Gone are the days of boring black and white emails. With the CallingPost email builder you can quickly send professional emails to your entire group. Add videos, images, even downloadable files such as PDF or spreadsheets.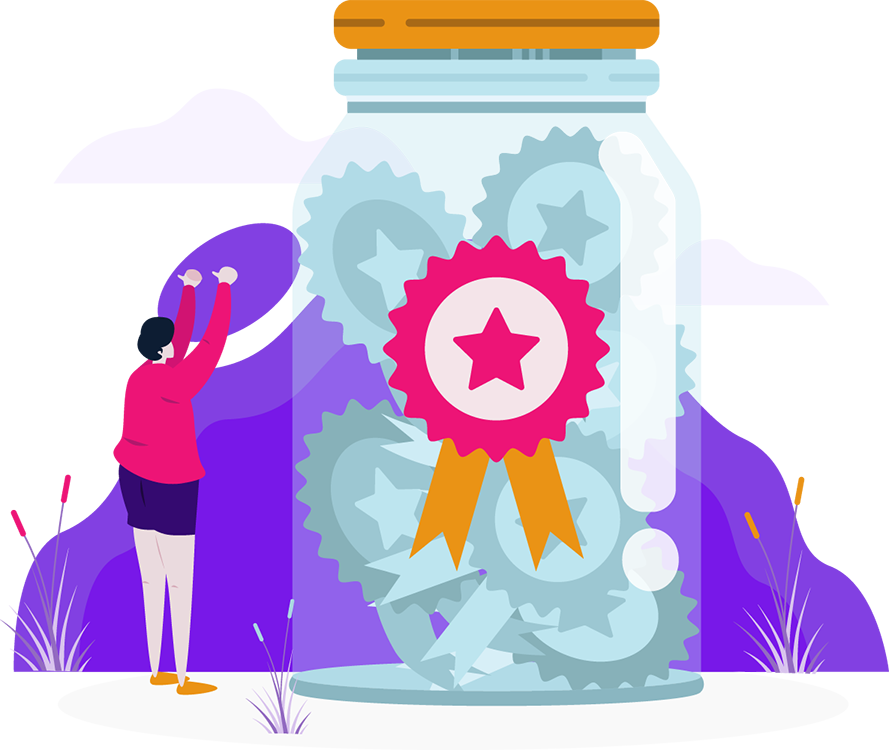 We are the best at group calling!
Leaders like yourself, have used CallingPost since 1995 to save valuable time and produce incredible results. Our group emailing feature makes it easy to send professional looking emails quickly to everyone in your group. CallingPost is USA owned and operated, right out of Augusta, Georgia. Our team is here excited about helping you succeed! Call us at (877) 665-5646 or text us at (706) 214-2767 if you have any questions.
The features you need for effective communication.
Over the past 25 years we have worked hard on important features for group communication. It's been our great privilege to gather feedback from thousands of leaders that use our service daily. A few of our best email features are: email templates, merge tags, and detailed message results to name a few. To see our full list of features click here.