Make group communication fast, easy & effective with
Automated Calling, Texting & Email
CallingPost delivers phone, text and email messages to groups of any size instantly saving you time and ensuring no one misses out on important information.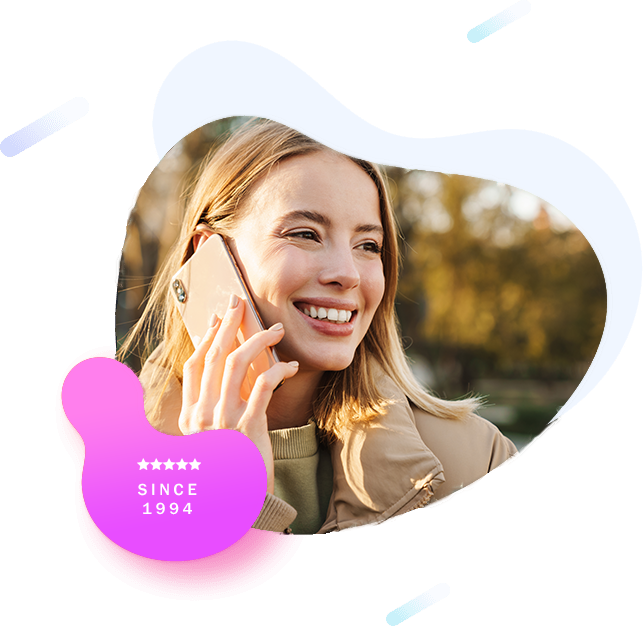 Communicating to your group doesn't have to be time consuming or frustrating.
CallingPost is a fast, easy & effective way to send messages so that no one gets left out and you can focus on getting more done.
We were frustrated just like you, so we created CallingPost to help us all.
CallingPost has helped over 25,000 people just like you save time by delivering over 1 billion messages to groups of all sizes.
1
Choose Your Group
Select who you want to communicate with right from the mobile app, your PC, or tablet.
2
Create Your Message
Create a phone, text or email message. Choose one or use all three. It's up to you.
3
Click Send & Relax
We deliver your message with lightning speed to everyone and provide you with detailed results.
01
Automated Calling
Create one message and have it instantly delivered as a phone call to your entire organization.
04
Group/Member Management
Easily manage your groups & members in one centralized system. Import your lists or add them manually.
05
Mobile App
One centralized full featured App that works across your PC, mobile phone, or tablet.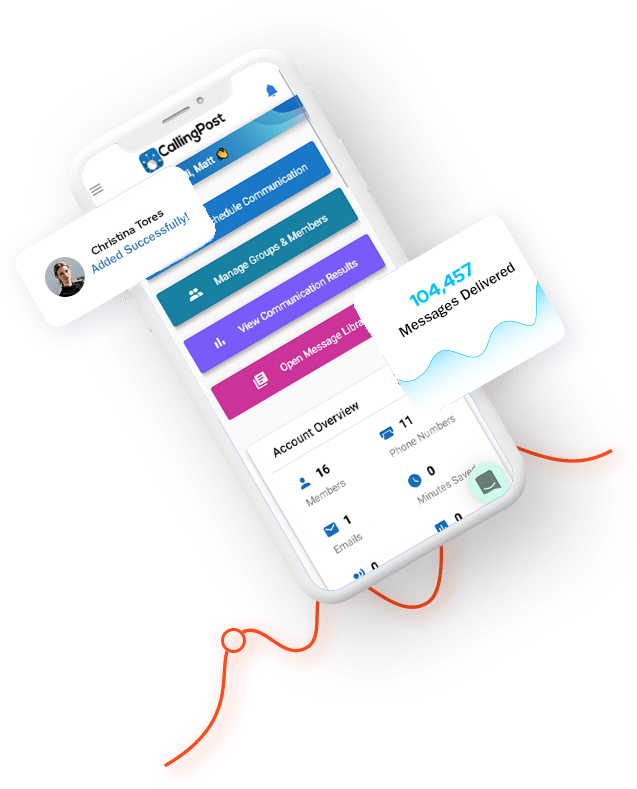 02
Mass Texting
Send text messages to groups of any size instantly. Include optional polls, create unique shortcodes & more!
03
Custom Emails
Create & send professional looking emails using our easy email builder & templates.
06
Land Line Access
No internet or not near a computer? No problem! Use your dial in phone system to send messages from anywhere!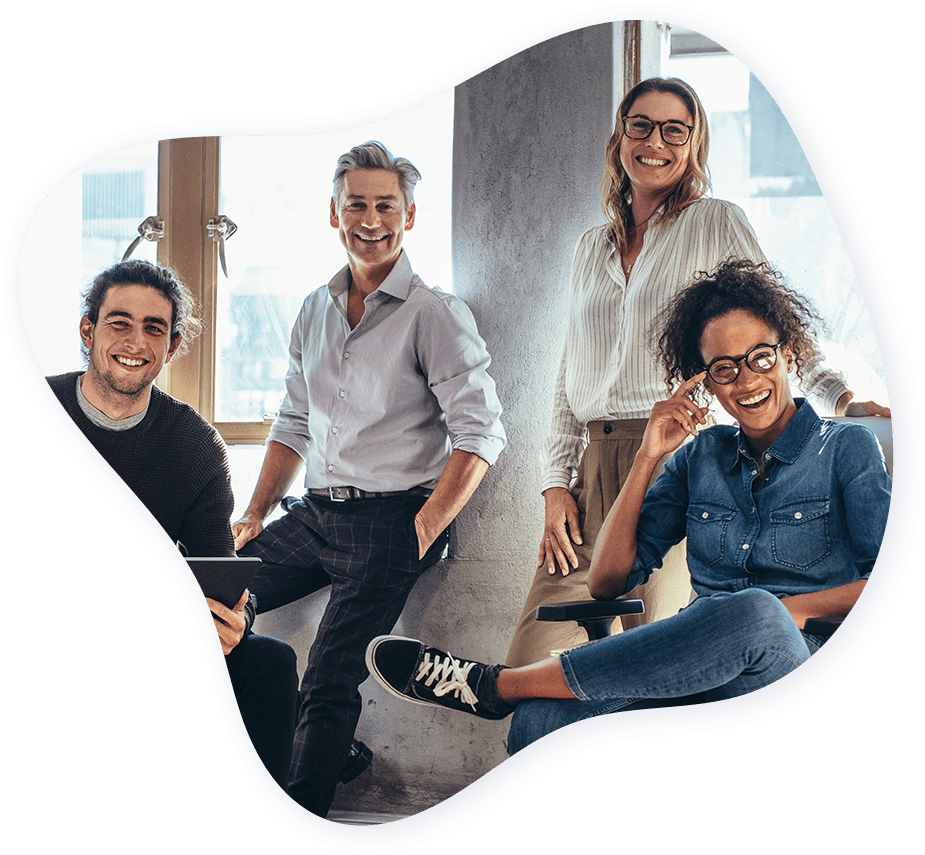 Don't Be Frustrated By Communication Again
Join the thousands of people just like you who are saving time, communicating effectively & enjoying the many benefits of a well informed group with CallingPost.