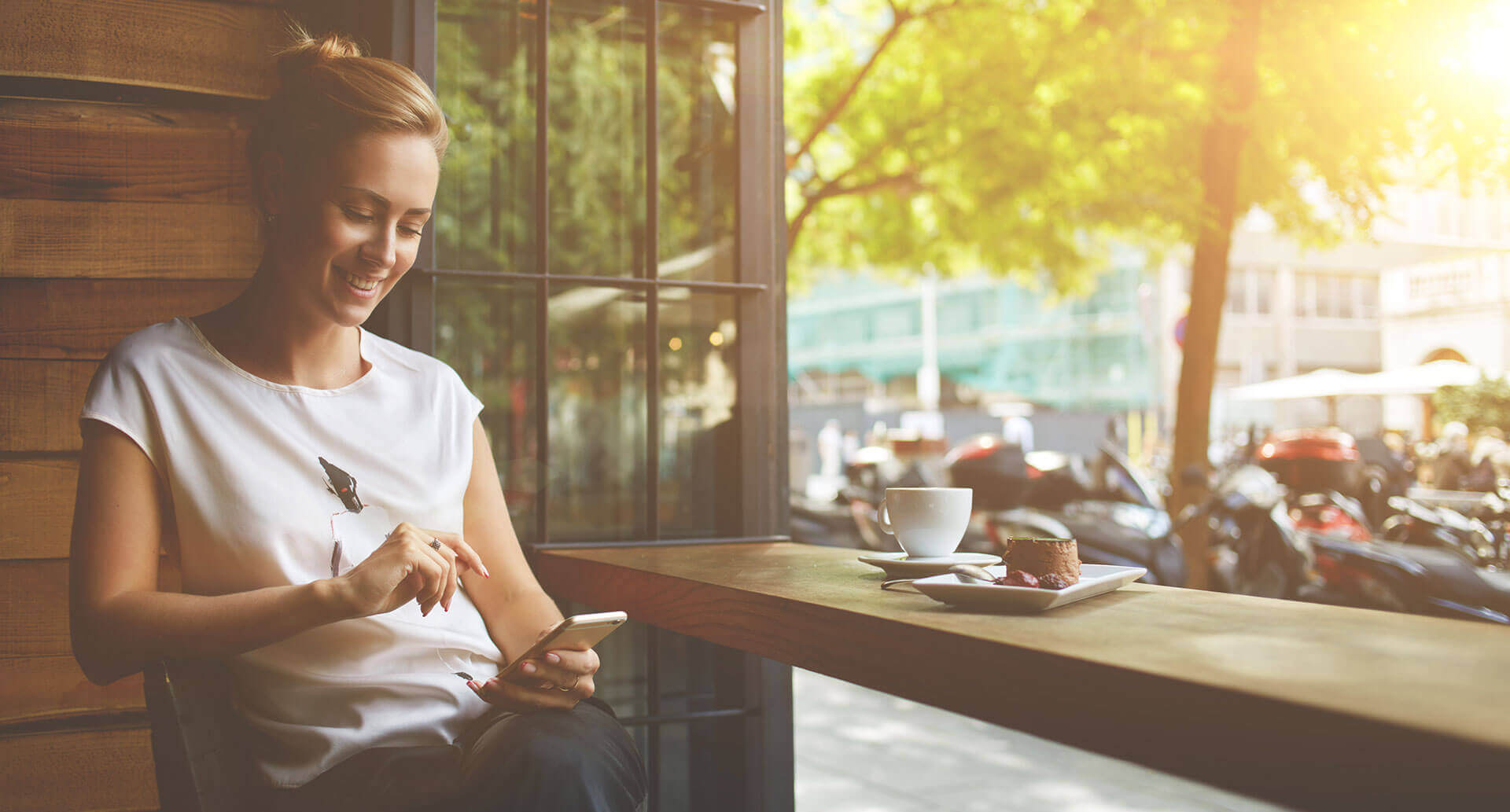 Great Leadership is one Communication away.
Voice Broadcasting, Texting & Email Service.
TRY IT FREE
LOG IN
We believe great communication results in great leadership & can solve up to 90% of typical organizational issues.
That's why we make leaders great communicators.
HOW IT WORKS
CREATE A GROUP

Easily create a group to store and manage contacts.

CREATE A MESSAGE

Quickly create a phone call, text or email message.

SEND AND TRACK

Instantly deliver or schedule your message to everyone and track results.
Why you should be using CallingPost!
CallingPost, a proven tool since 1995, can save you tons of time and help you communicate to a group more effectively than any other tool out there.
LEARN MORE
It Means More!

Studies show people value messages delivered via phone more than any other type of communication. Don't let your message get lost in the fog of social media.

It's Personal!

Use group calling to deliver your message so people can hear the inflection and emotion in your voice. This leads to people that are informed and connected.

Fast, Reliable, Easy!

Sending a message with Callingpost is quicker, easier and more reliable than any other group messenger tool. Your message matters make sure it gets heard!
Some CallingPost Features